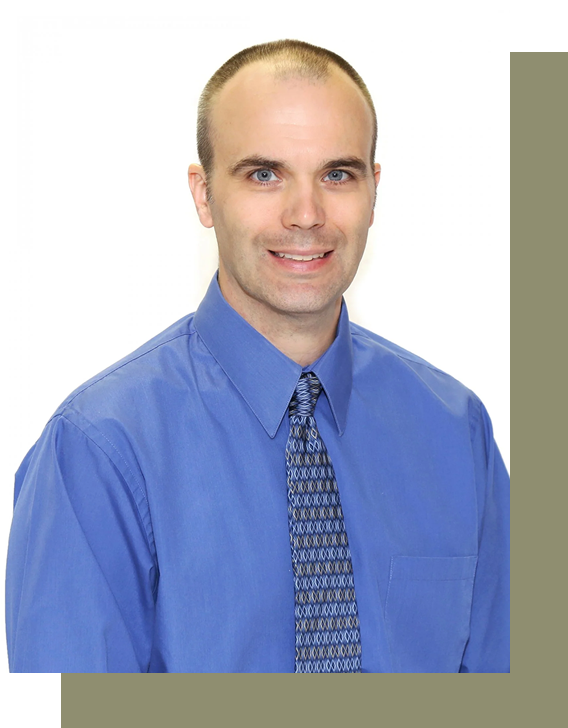 Meet Dr. Joseph Cranston of Creekside Family Dental
Dr Joseph Cranston graduated from University of Michigan School of Dentistry in 2007. "My goal with all my patients is to understand them completely, so I can address their needs and desires, and do my best to explain the solutions to their problems and guide them through the treatment process together. There are many solutions, and my passion is to give my patients the best options, and help them to their ultimate, oral hygiene goals."
Dr. Cranston has been happily married since 2006 to his wife, Sara, they share 3 wonderful children, 2 boys, and 1 girl. In his free time, he enjoys family time, biking, and going to the movies.